If an employee is unable to load a policy or form during an Info Request process or is faced with a loading icon that spins indefinitely, this can be resolved easily.
This article lists the potential causes and helps you to troubleshoot and solve the issue.
Follow Me.
Has the document been set up with the correct view permissions?
By default, new documents uploaded into the system are only visible by the person that uploaded it. If you uploaded a new document into the system, you will also need to set permissions on that document so your intended audience can view it.
Set the permissions by:
Navigating to Organisation > Library
Click on the folder that contains your document or policy
Right-click on the document and select Properties
From the Properties screen, select the Security tab
Select from the Group share or Person share who you want to have visibility on the document.

For example, if your target audience is everyone, select Everyone from the Group Share field.
Once the permission is set, the employee will be able to view the document in the Info Request process.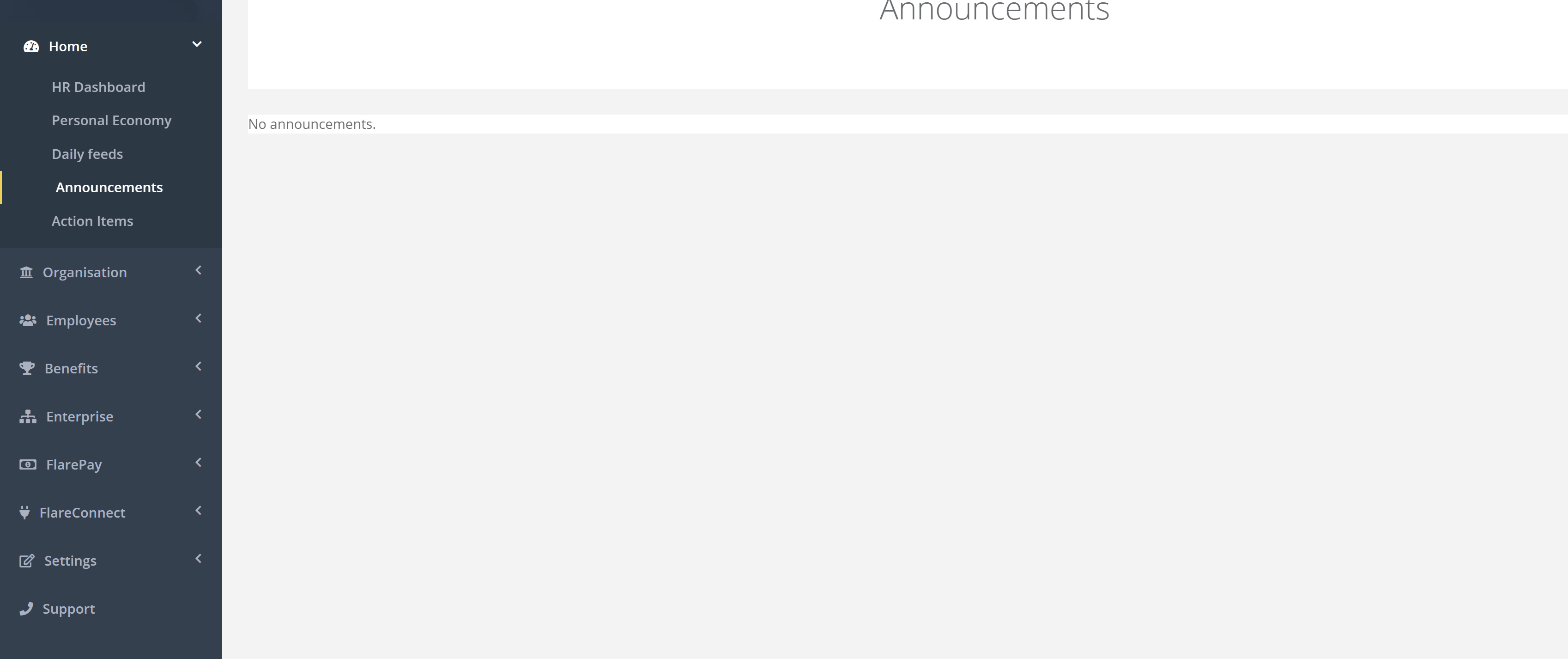 Has the document been removed from the process step?
If the document has been removed from your Organisational Library, it will be removed from the Info Request. You can verify this by going on the exact process step in the Info Request via Settings > Rules > Process templates and viewing the required document section on the process step configuration. For more information on process step configuration, please view the article Pinning/Adding a Document to your Onboarding Journey/Process
Note: Although a document in question is in your Organisational Library, you will need to verify if the correct document is in the process step in your onboarding journey.
For instance, if you uploaded the most current policy into your Organisational Library and it has the same name as your legacy policy, it will not replace the document in your process step automatically until you amend the change in your onboarding process step (unless you are version controlling the document).