Would you like your employees to sign a new or updated policy document? Follow these steps to learn how to set up and activate an Information Request which allows employees to easily review and sign new policy documents.
Follow Me.
1. Go into Settings > Rules > Process Templates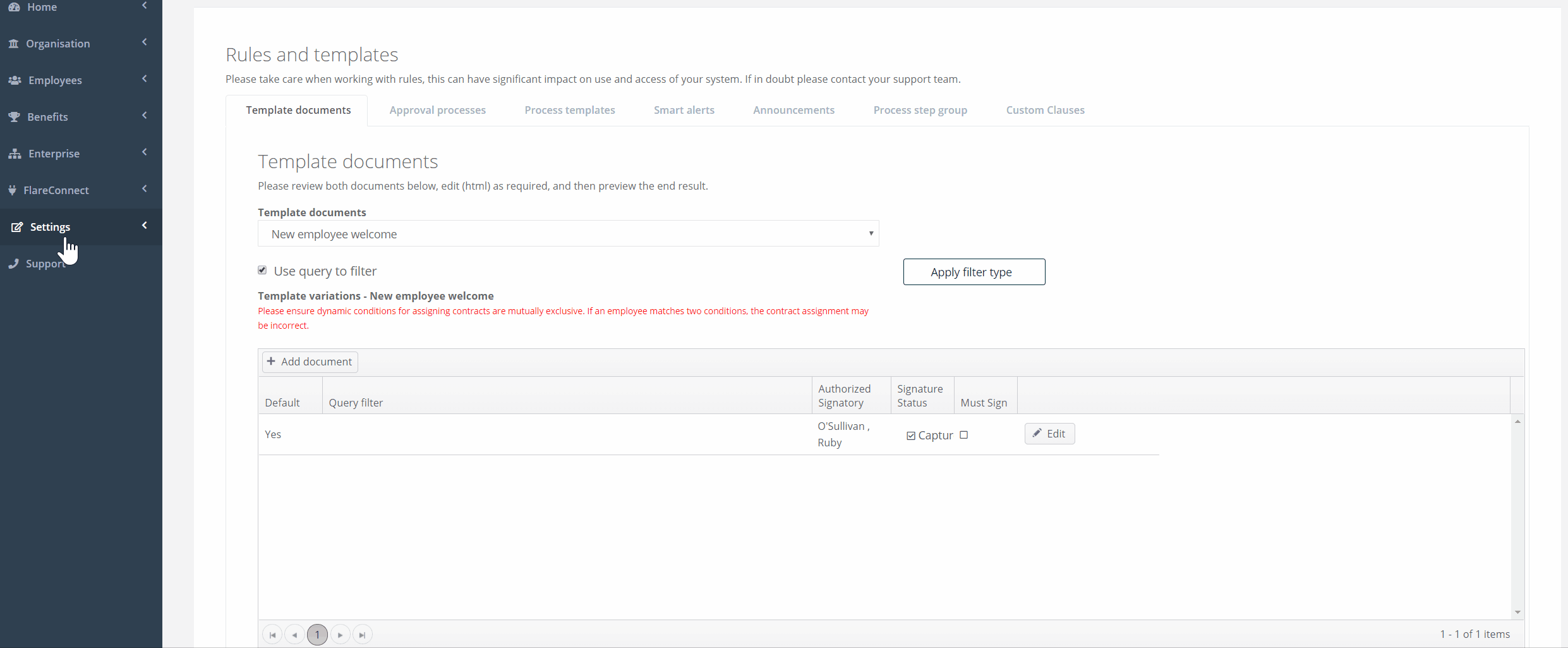 2. Under Process Group, select Information Request.
3. Click 'Add new' and give it a name
Note: This is just a name for the process, it is not visible to the employee
4. Under Process Type, select Information Request.
Under Process Description, you can write a short sentence as to what the process is about for your own reference.
5. Click Save.
6. Similar to building an Onboarding process, click 'Add new' and create as many steps as desired.
To issue a policy document, select 'Content Type' Read Document.

Note: Your policy document must be already uploaded to the Organisation Library and visible to the employees that need to sign off on it during this Info Request. How Do I Add, Move & Delete A Document In The Organisational Library?
Click on 'Add from library' and select the document you would like to issue as part of the request.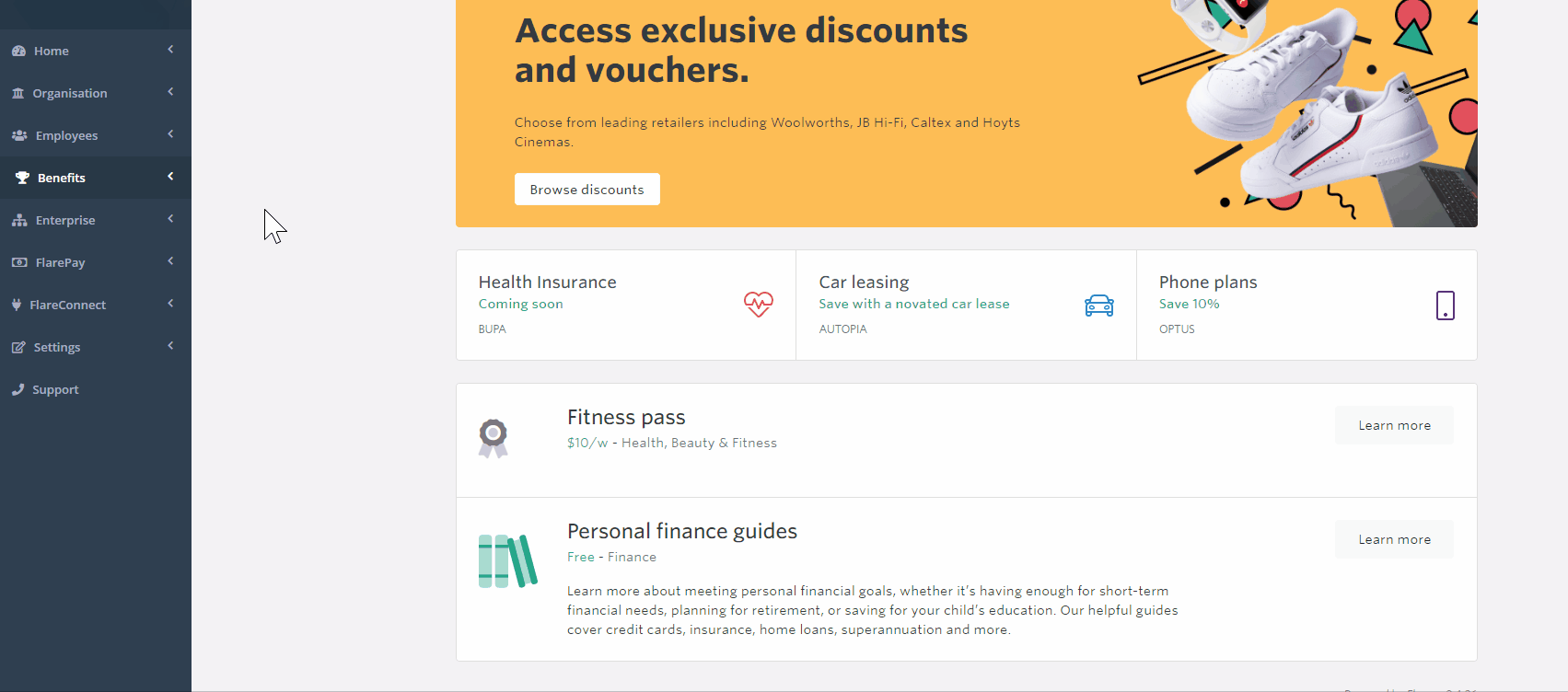 Don't forget to click Save!
7. Go to Settings > Rules > Smart Alerts and ensure that the Info Request Smart Alerts are set up.
We recommend you set up:
Process Management > Process instance created
Process Management > Process instance declined
8. Once your policy template is setup, see steps 1 - 5 in the Activate an Information Request section in the How to send an Information Request article.
9. Next time the respective employee(s) log in, the Info Request will be open and display as their home screen until it is completed.