If you cannot login to Flare, you can reset your password by following along with these quick steps!
Follow Me.
1. Click "Forgot password?" at the logon screen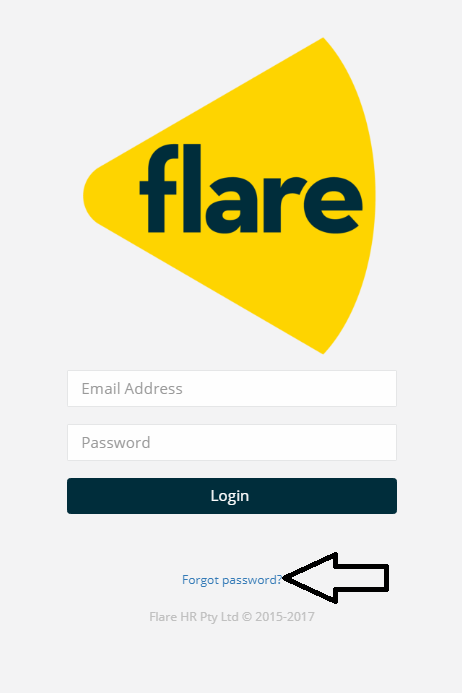 2. You should see the following appear

3. Insert your email that is attached to your Flare account and click "Continue"
4. You will then receive an email with a link attached to change your password (if you do not receive an email make sure to check your junk email folder)

5. Click on the link and you will be taken to the following screen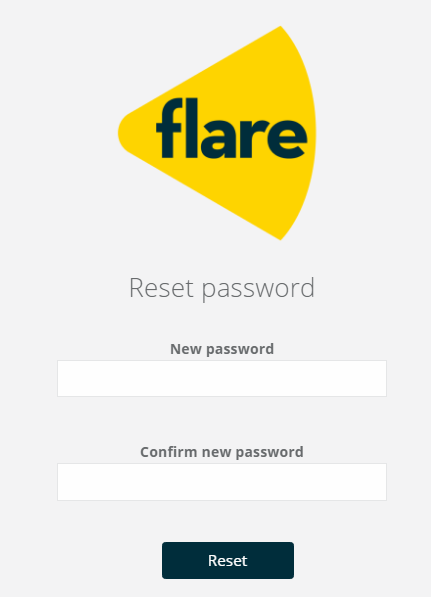 6. Enter your new password and click reset and you're good to go!
Additional Troubleshooting Help?
See: Troubleshooting Issues Logging In
Need further assistance?
Click the

icon in the bottom of this page or see the FlareHR Support page