If you are able to access the below screenshot, you may be able to log your sick leave within Flare. This article will guide you through the process, ensuring a smooth experience for all users.

Note: If you aren't able to access the below menu, your employer may be tracking leave through an external platform, or an alternative provider.


Here's how you can file or log your sick leaves on Flare:
1. Navigate to Employees > Leave. You can see your current leave balances in the first section.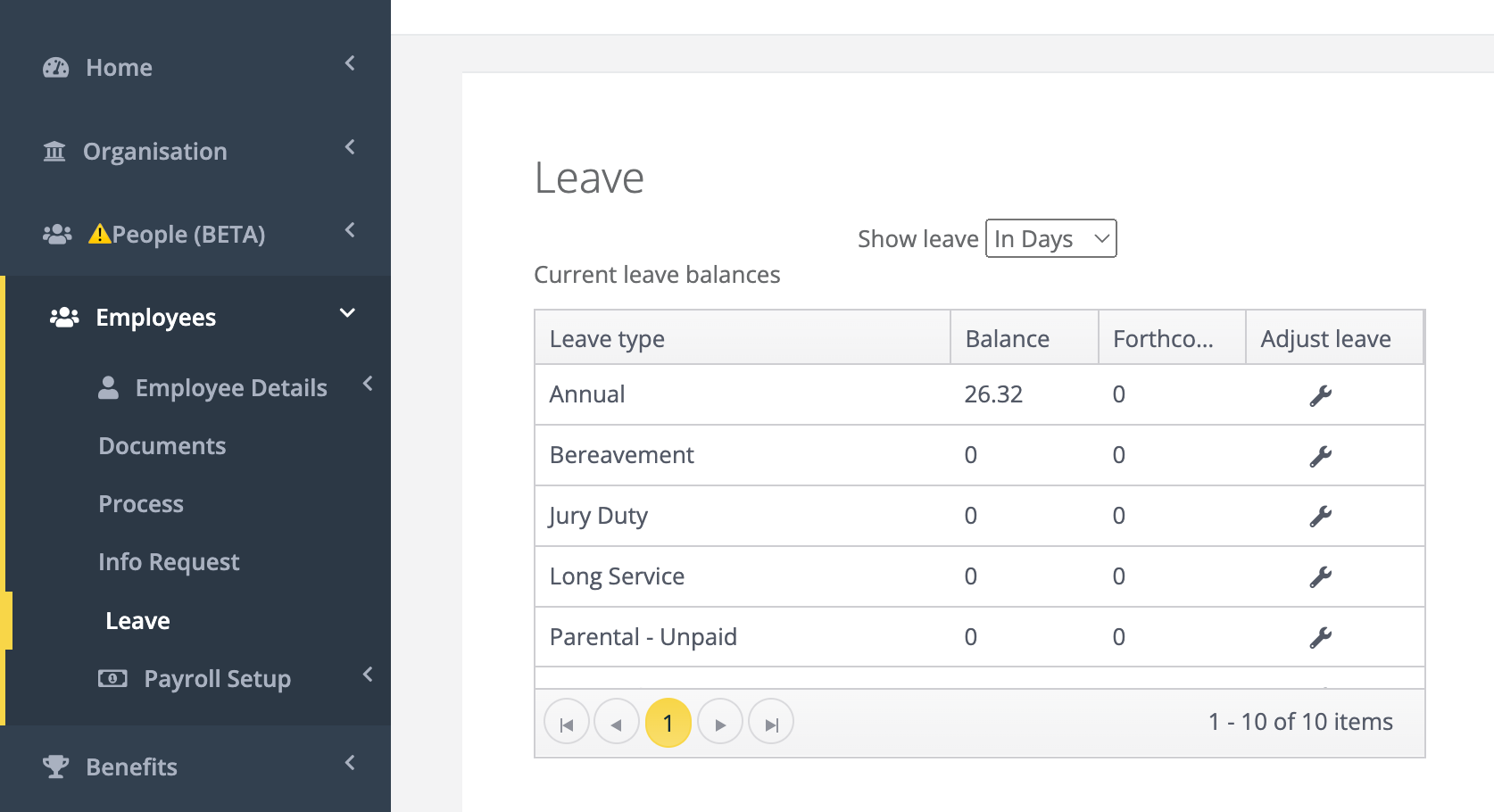 2. The second section shows the records of your leave requests. Click New request to create a new request. Fill out the Leave Request form, and click Submit.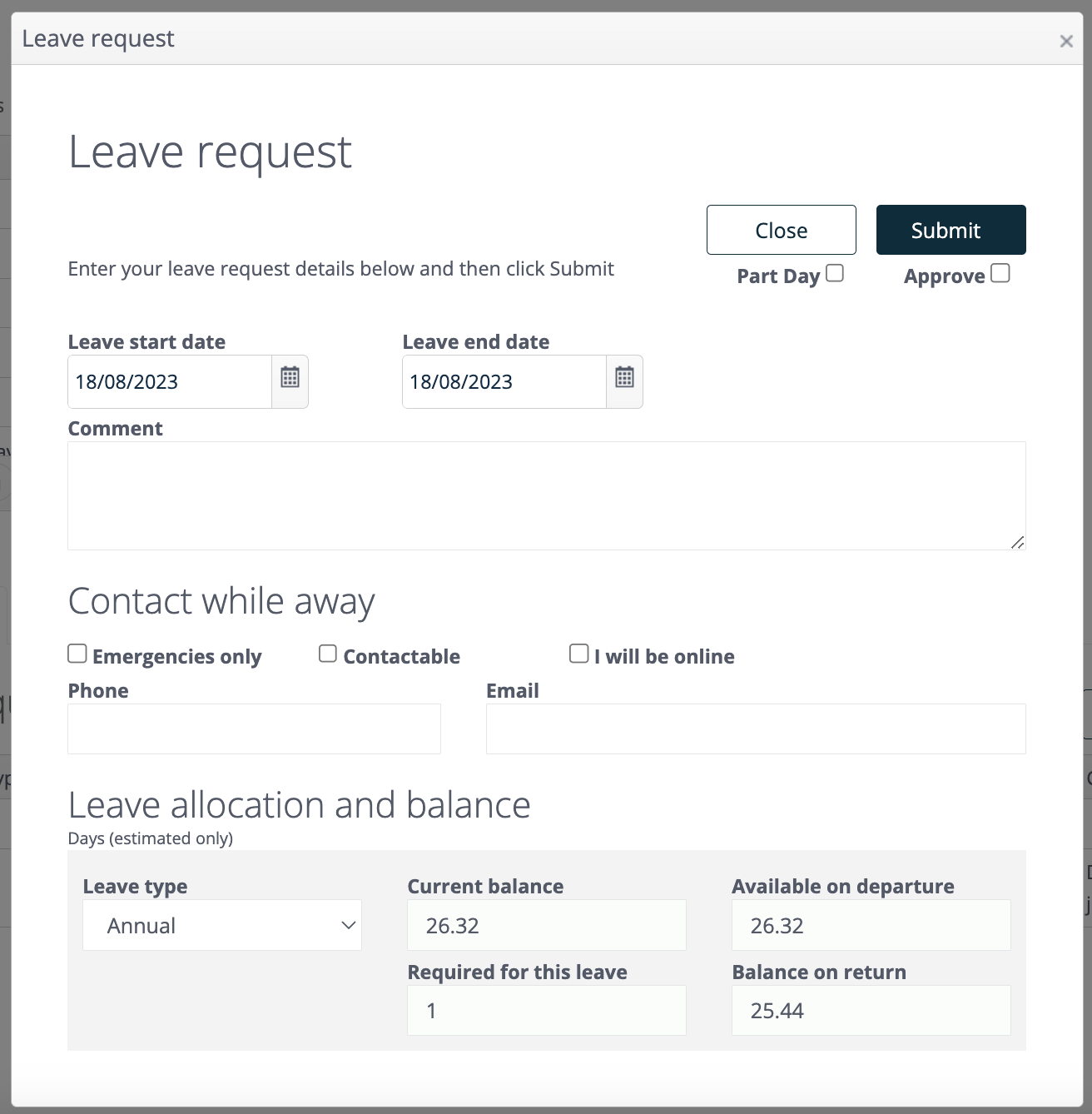 Important note:
If you do not see the Leave tab on your left navigation bar, this means that you are not able to log your leaves independently. Please reach out to your direct manager or your HR team to get assistance.
The Flare Support team does not have the authorisation to do this on your behalf.