To access FlareConnect you must have the relevant permission settings turned on. FlareConnect contains sensitive information it is important to double-check the security settings before saving.
Take care that you are enabling the menu option for the correct user group before saving.
Follow Me.
1. From the Menu, navigate to Settings > Security to view the Permissions Tab.
2. Select the Permission group you wish to give access to this (warning make sure you do not select a group unless you are sure that everyone within that group should have access)
3. Select Integration from the permission area, and choose All from the tabs below.
4. You can then choose whether this permission group can view, change or have no permissions to these settings.
5. Once all the information has been confirmed click Save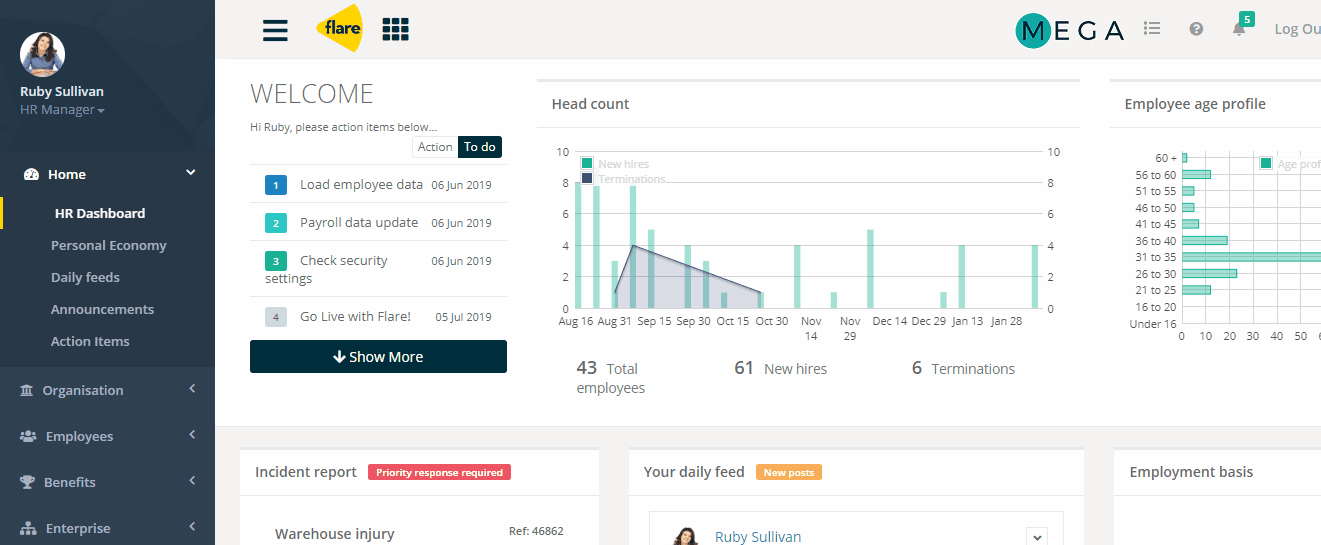 For more information about permissions, follow this article: Permission Groups