When configuring and reconfiguring elements of your account - such as your onboarding journeys or security permission - the use of test employees is highly recommended to experience and validate your setup as the end-user.
When adding a test user to Flare, please take the following actions to ensure that your testing goes to plan:
Prior to Adding a Test user
Prior to adding a test user you should turn on the email override so that any emails sent to your test employee's email address are sent to you.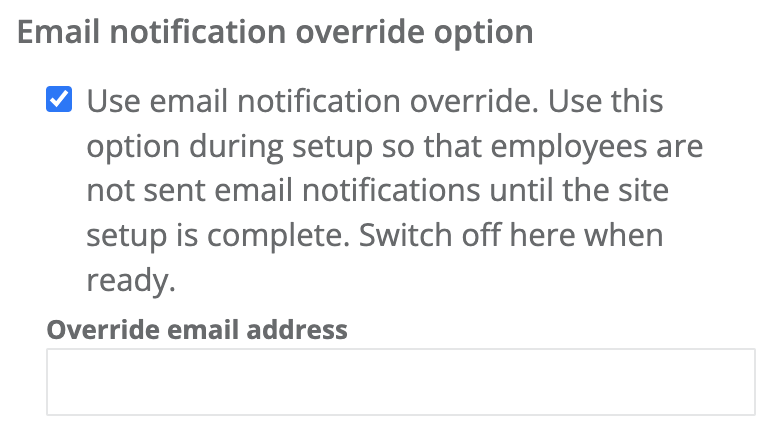 Note: this will also divert other emails sent from your account, so you should ensure that no other changes are occurring in the account while you perform your testing.


Adding a Test User
When adding your test user please use the manage employees screen (Organisation > Manage Employees) to add the test user individually and:
Enter a clearly distinguishable name (e.g. Richard TEST) to differentiate your test employees from real employees and each other.
Enter a unique email address at your domain name (e.g. RichardTEST_FlareTestEmployee@baysolutions.

com).

Select the 'is test employee' checkbox


Testing Your Onboarding Journey Setup
If you're testing your onboarding journey setup, please use '555000555' as your test user's tax file number (TFN).

Note: You should only complete the tax declaration if your test user has been appropriately marked as a test user when adding them. This can be validated by navigating to your test user's Role page (Employees > Employee Details > Role)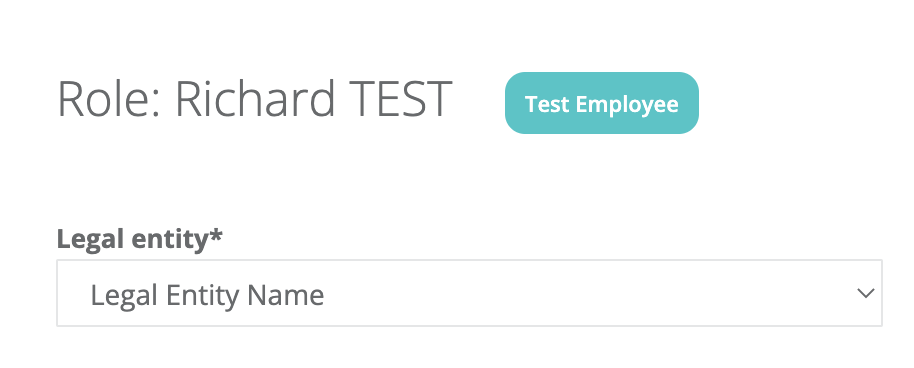 If you find any changes you would like made to the onboarding journey and would like to retest this, provided you haven't finished onboarding as your test employee you can reset their onboarding to provide them with the latest version.

Finishing your testing
Once you have completed your testing, if you would like to remove the test employee from your account you can hard delete your test employee to remove their details.





Note: Hard deleting is not the same as terminating a user and should NOT be used for this purpose.


If you turned on the email override earlier, turn this off to ensure that any emails go to their correct recipients.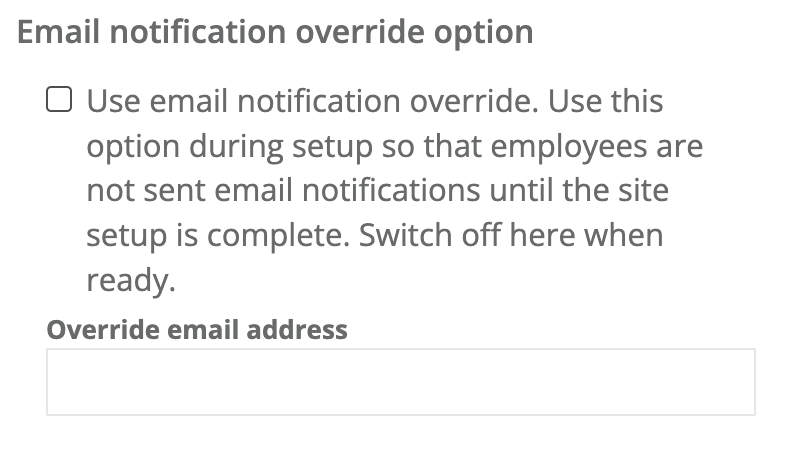 Note: If you don't remember to turn off your email override ALL system emails will come to you and no one will receive their welcome emails or alerts.