With the prepaid and reloadable Flare Card, users can shop and receive discounts seamlessly through card-linked offers.
Once an employee has activated their Flare Card, they will receive automatic cashbacks when they shop with our retail partners.
Retail partners can be found:
On the Home tab by selecting "View Offers"; or
On the Wallet tab by selecting "Get discounts".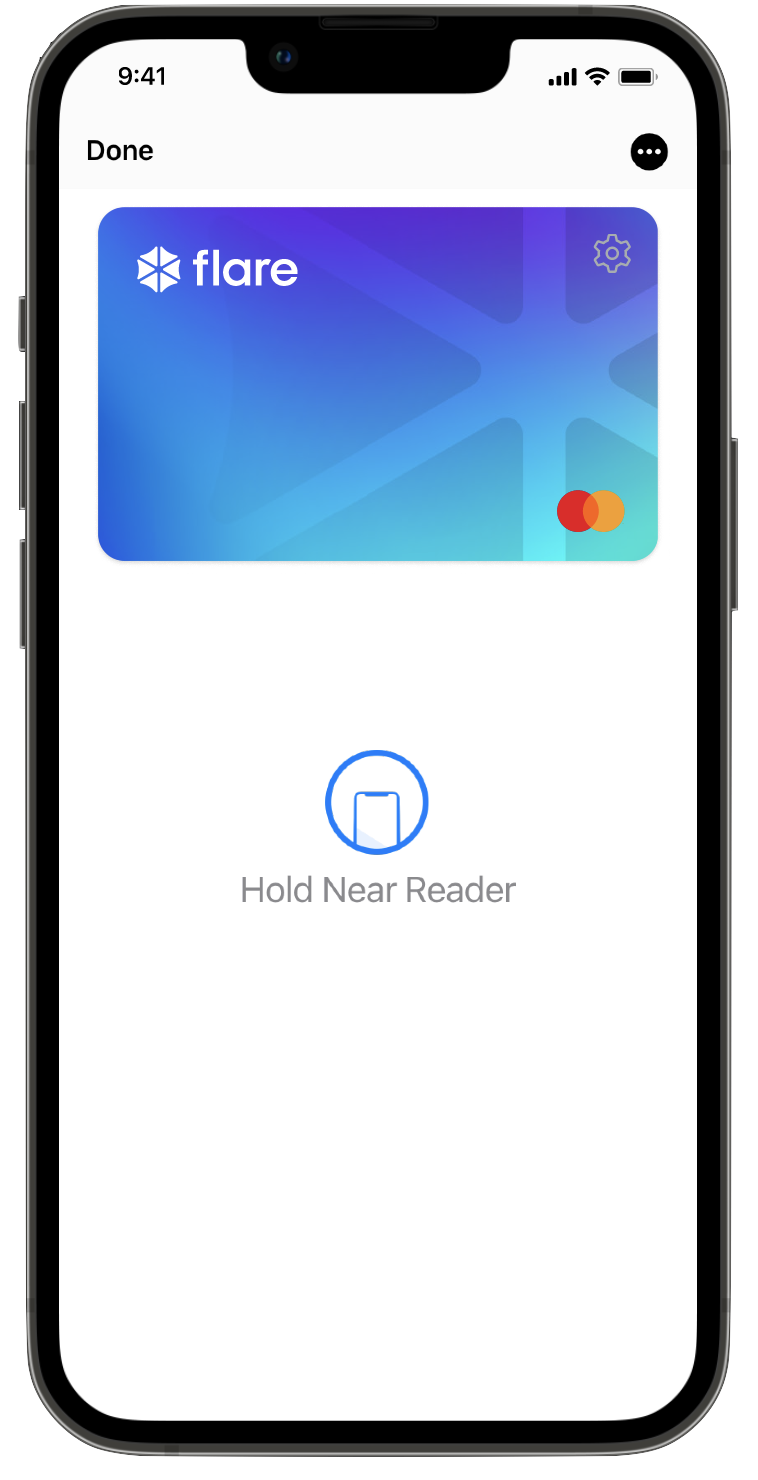 What is the Flare Card?
The Flare Card is a prepaid, virtual, reloadable Mastercard that eligible employees can elect to activate. Once an employee has loaded their own money onto to the card, they can access discounts from our network of retail partners.
To be eligible to apply for the Flare Card, employees must:
be 18 years of age or over;
be an Australian resident; and
have a registered Flare App account
Employees must be able to complete our activation process successfully to access the Card.
The Card can be used anywhere where Mastercards are accepted.
The Card is not a credit or charge card. Funds loaded to the Card do not accrue interest.
The Flare Card is provided to employees through a separate agreement between the employee and the issuer. As an employer, you have no role in providing or promoting the Flare Card. Employees should refer to the Product Disclosure Statement to determine whether the Flare Card suits their needs.