The 101.
Have you signed your contract through Flare and would like to download a copy of it? Easy!
Follow Me.
1. From the Employee menu select Library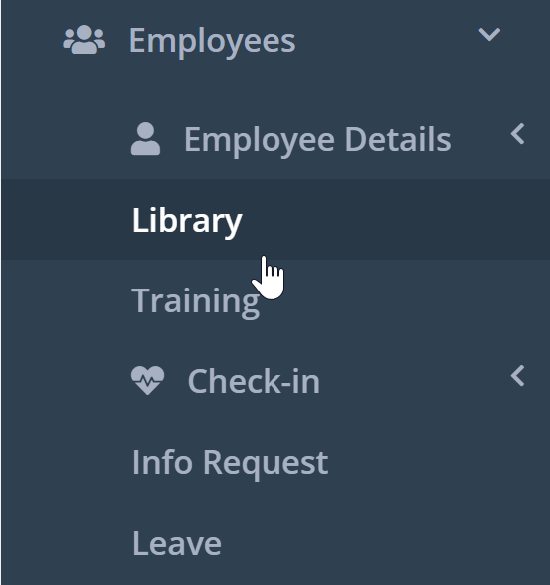 2. Click "Completed documents" folder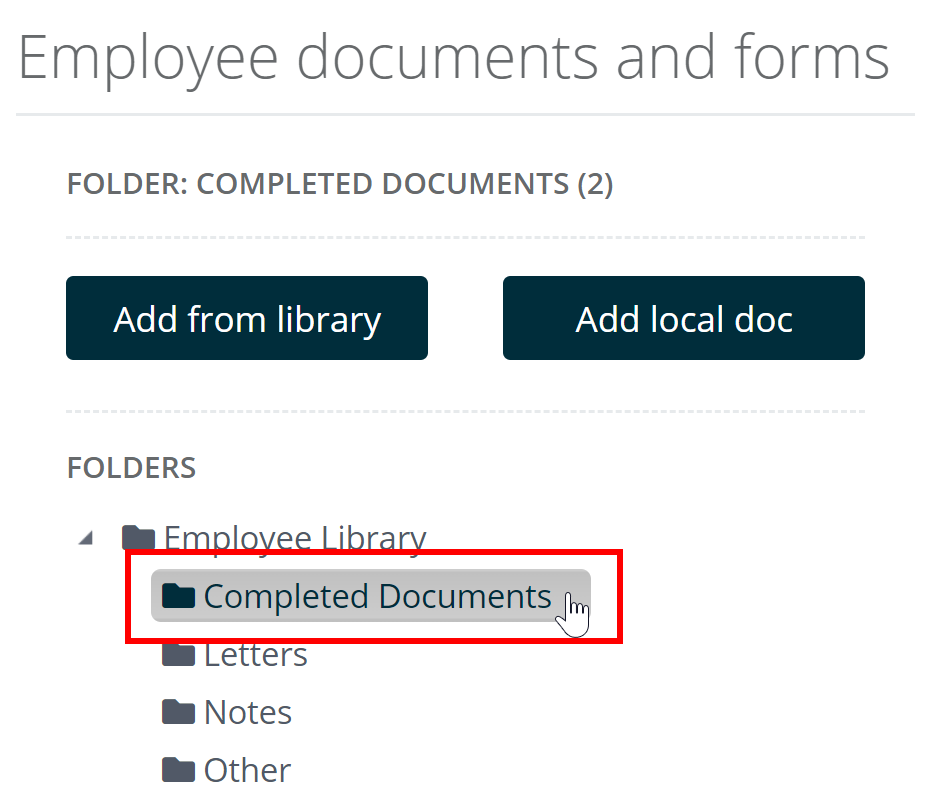 3. Right-click the contract document and choose download

If you haven't signed an employment contract through Flare, please contact your HR team to request a copy.