The 101.
Have you signed your contract through Flare and would like to download a copy of it? Easy!
Follow Me.
1. From the Employee menu select Documents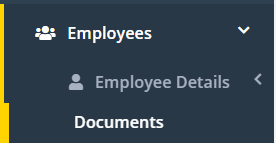 2. Click "Completed documents" folder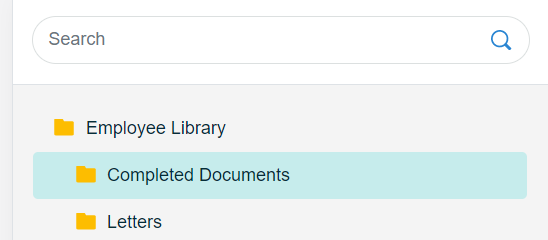 3. Select the contract document and click on '...' and choose Download.

If you haven't signed an employment contract through Flare, please contact your HR team to request a copy.