The 101
You have a part time employee that changed work pattern or went full time? 
Look no further, I will show you how you can edit and create a new work pattern for this employee. 
Follow Me
First select your employee's role page details under Employees > Employee's Details > Role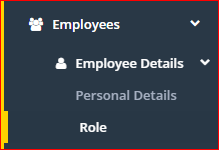 There, by scrolling down the page you will find the work pattern history section: 

Click on the "Edit" button on the right and more details will come on your screen. 

You will then be shown the work pattern history for this employee with the current effective work pattern. 
Here we will click on the "Manage" button on the right side to open the edit window.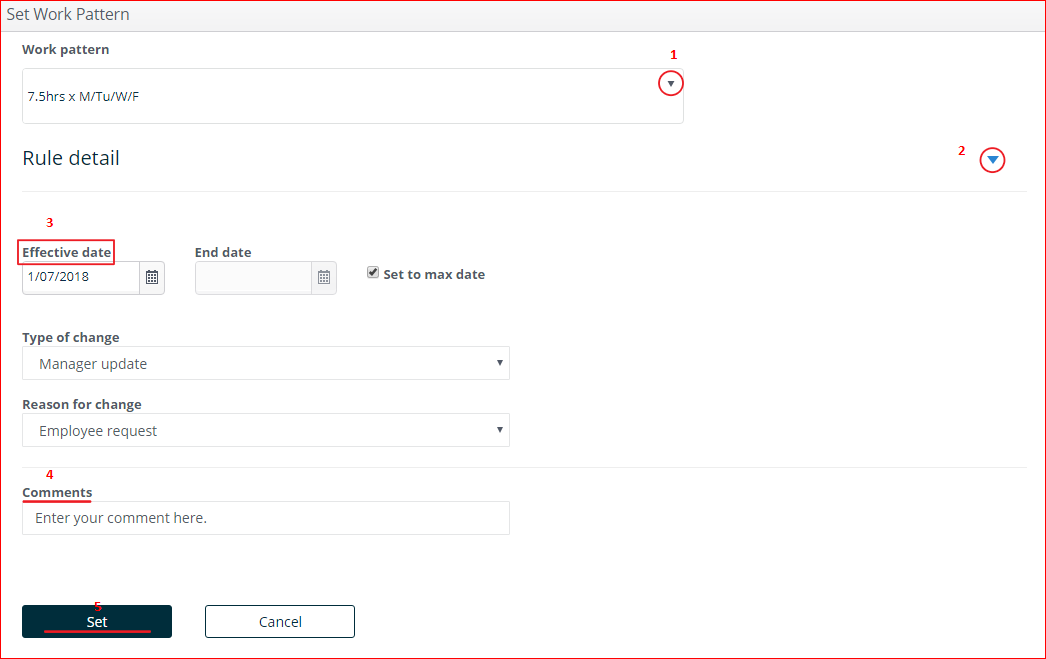 In this new pop-up window you will be able to view the complete list of existing work patterns. To edit the employee's work pattern: 
1. Select your employee's new work pattern from the list. 
2. You can click on this small arrow to review the details of the work pattern. 
3. Select the effective date for the change to take place
4. Add a comment for Approval and Audit purposes
5. Set and Save your changes here