The 101.
The Batch Upload functionality is used to import or update employee details in Flare, however it can also be used to build your own, custom report. 
Follow Me.
1. Go to Organisation --> Manage Employees --> Batch Upload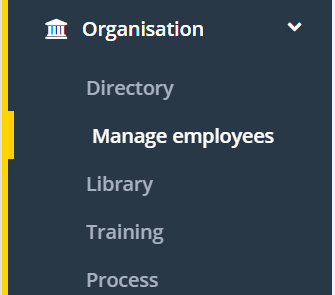 2. Pick and choose the specific information you want to see in the report - STEP 1.
e.g. If you want to see all employee's Emergency contact details, only tick 'Emergency contact' and leave all other options unchecked. 
Tip: You can select "Basic" to uncheck all options.
Hovering over the 

 will give you more detail about what is included in this data section.

3. Ensure you tick 'Include existing employee info in the spreadsheet' to download your employees' information - STEP 2.
Click on 'Get Employee Import Spreadsheet'
Note: If left unticked, the system will only download an empty template spreadsheet.

4. You will receive an email once your report is ready to download. 
You will be able to find it under Home > Action Items > File Download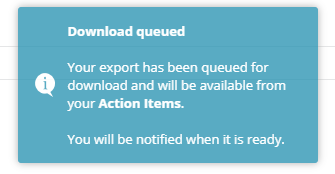 What's next?
Were you looking for some Batch Upload Tips and Tricks?
Or just wondering How to Batch Upload your employees?