The 101.
Keep your personal details up to date with Flare!
Follow Me.
1. Head over to Employees --> Employee Details --> Personal Details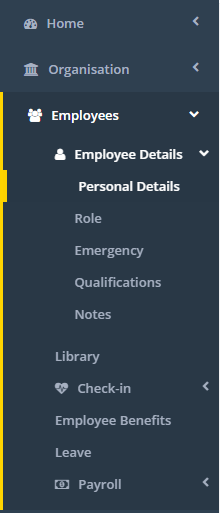 2. Here you can see and edit your personal details such as address, phone number, and more.
3. Make sure to click 

once you've finished!
Need assistance?.
Click the 
 icon in the bottom of this page or see the FlareHR Support page