If you need to hard delete an employee (for example a test employee) follow these steps to do so. Hard deleting a user from Flare will remove their record and any associated information. This cannot be recovered.
Please note this is not the same as terminating an employee, for more information on how to do that click here.
1. Head over to Settings > Account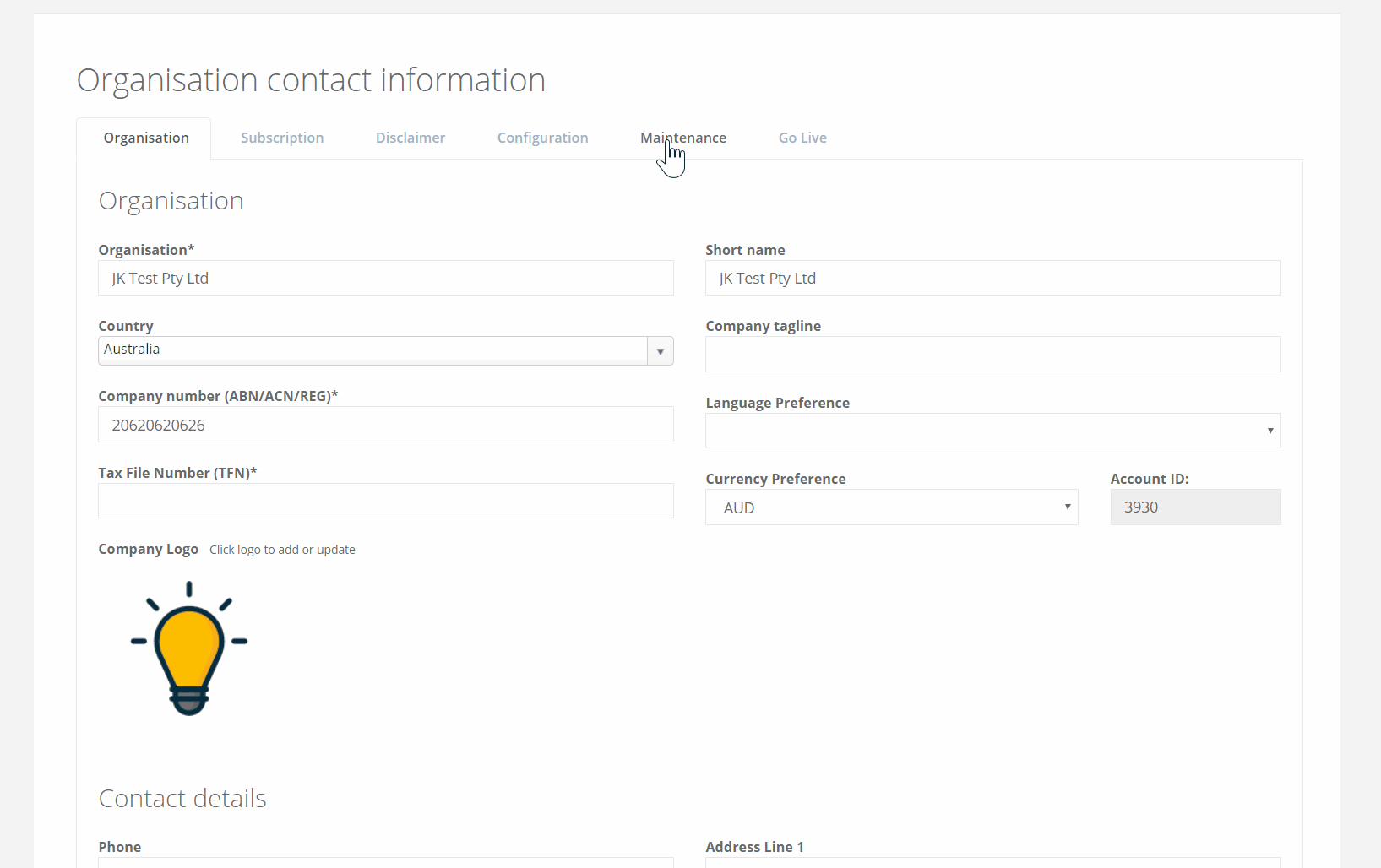 2. Click on the Maintenance tab.
3. You should see Delete employee (hard delete) as shown below.
4. Enter the name of the employee, make sure the information shown is correct and then click "Delete Employee" (This will remove the profile in its entirety including any documents attached to the employee, so make sure you are certain before you proceed)
5. Once you are certain click Yes to the pop-up.
6. In the authorisation pop up, you'll need to enter your Flare username and password then click Confirm to finalise the Hard Delete.
Note: Please note that you can not hard delete a terminated employee.