The 101.
Need to obtain information about your employees fast? Want to grab all the information you need in one go? Flare can generate a report for you in just a few clicks!
There are many different reports that can be generated from the Reports section in Flare. 
Follow Me.
1. Go to Organisation --> Reports.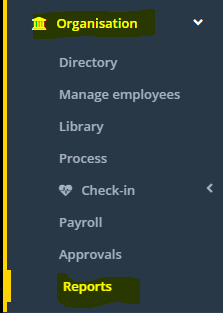 2. Here, you can choose the report group, and the report you wish to generate.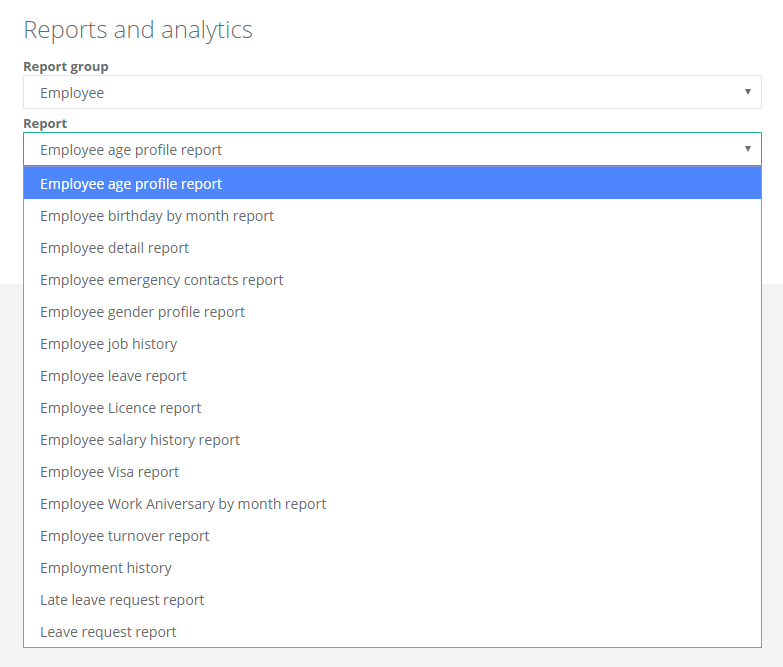 3. Click on 

 . You will be directed to a new pop-up window of the generated report.
Note: For some reports, it is specific to one employee, type their name into box below. For example:

4. In the new window, you can navigate through the pages, zoom in or out, and export into familiar formats (pdf, xlsx, csv).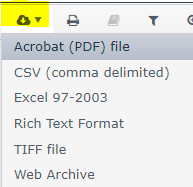 5. The Filter Tool 

is a smart tool where you can filter your employees by Division, Department, or Location.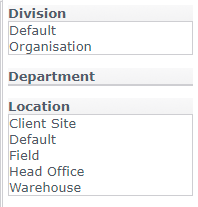 Note: The above is an example of the filters, your account many be set up with more divisions, departments and/or locations.
Contact Us
If you need any more help feel free to send us a message by clicking on the "Leave a message" icon
Or you can call us on 1300 352 734
You can also email our support team on Support@flarehr.com