The 101.
Need to obtain information about your employees fast? Want to grab all the information you need in one go? Flare can generate a report for you in just a few clicks! There are many different reports that can be generated, follow this article to see where you can find all of them! 
Follow Me.
1. Go to Organisation --> Reports.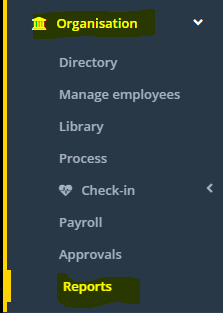 2. Here, you can choose the report group, and the report you wish to generate.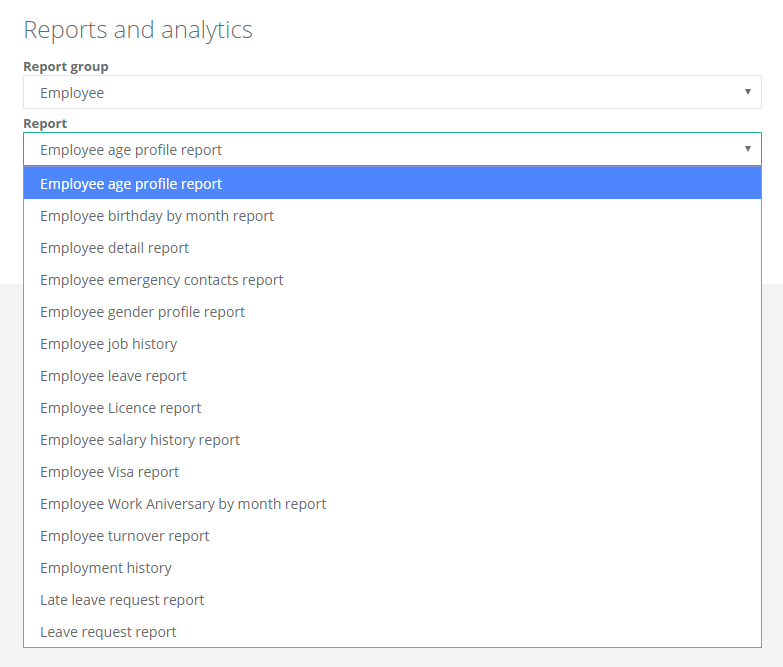 3. Click on 

 . You will be directed to a new pop-up window of the generated report.
Note: For some reports, it is specific to one employee, type their name into box below. For example:

4. In the new window, you can navigate through the pages, zoom in or out, and export into familiar formats (pdf, xlsx, csv).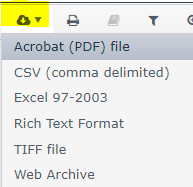 5. The Filter Tool (also highlighted above) is a smart tool where you can filter your employees by Division, Department, or Location.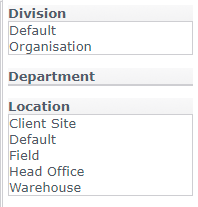 Note: The above is an example of the filters, your account many be set up with more divisions, departments and/or locations.
6. If your account has been set up with Check-ins functionality, you may also generate reports for performance reviews. Head over to Settings --> Performance --> Review.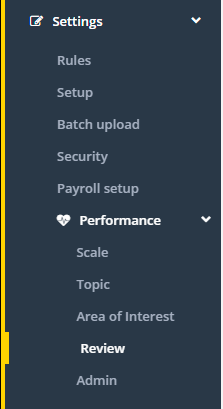 7. Choose the desired review from the drop-down list and under 'Report' you can select your desired report to be generated.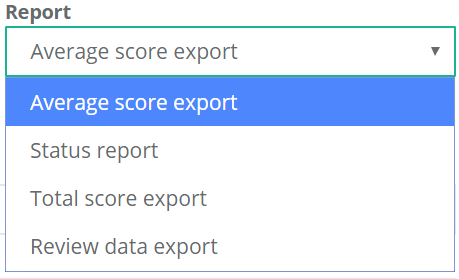 8. As a manager, you may also generate your direct reporter's (your employees') performance review reports, this is found under Organisation --> Check-in --> Reports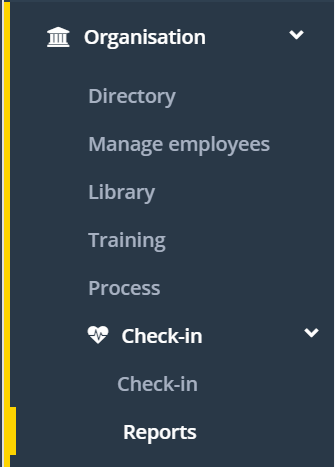 9. You can choose your desired review, choose the specific employee you want to generate the report about.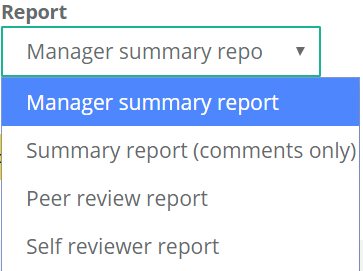 10. Other locations where you can generate different reports are below:
a) Batch Upload: This can be found under Organisation --> Manage Employees --> Batch Upload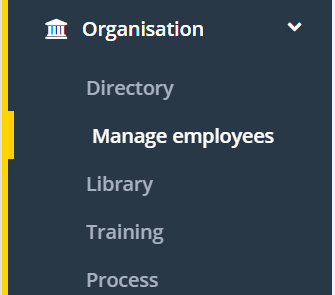 In the Batch Upload, you can choose the specific information you need in the report (excel spreadsheet) for your employees, making sure you tick the 'Include existing employees'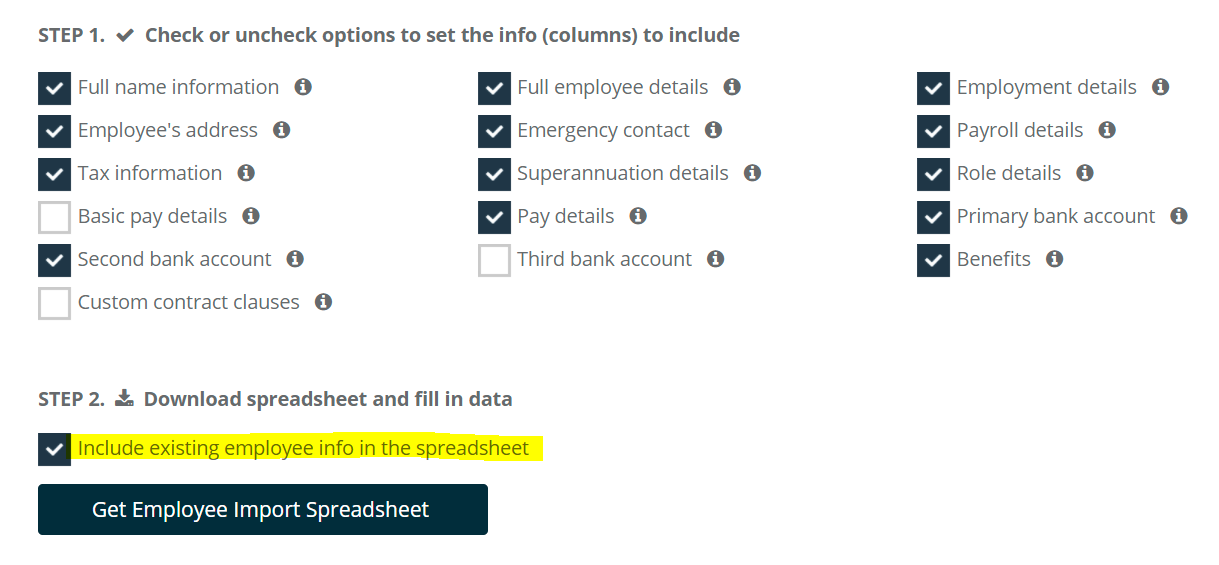 b) Data Link (FlareConnect): This can be found under FlareConnect --> Payroll Export or Auto Link Setup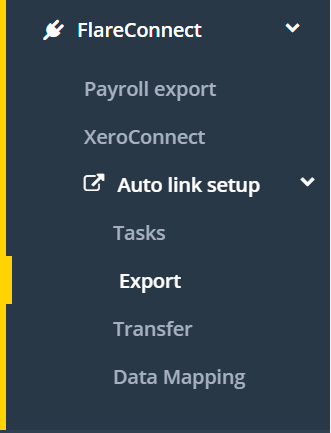 Note: Depending on the permissions set up in your account, you may not be able to see these menus.
Contact Us
If you need any more help feel free to send us a message by clicking on the "Leave a message" icon
Or you can call us on 1300 352 734
You can also email our support team on Support@flarehr.com