The 101.
Are you required to add a driver's license on your Flare account? Do you need to update your expiring license that you added during your onboarding? Follow me to upload / update your licenses in Flare!
Follow Me.
1. Head over to Employees --> Employee Details --> Qualifications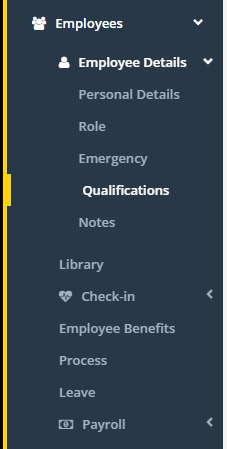 2. Click on 

next to Licensing and certification
3. Drop down the new license and fill out the required fields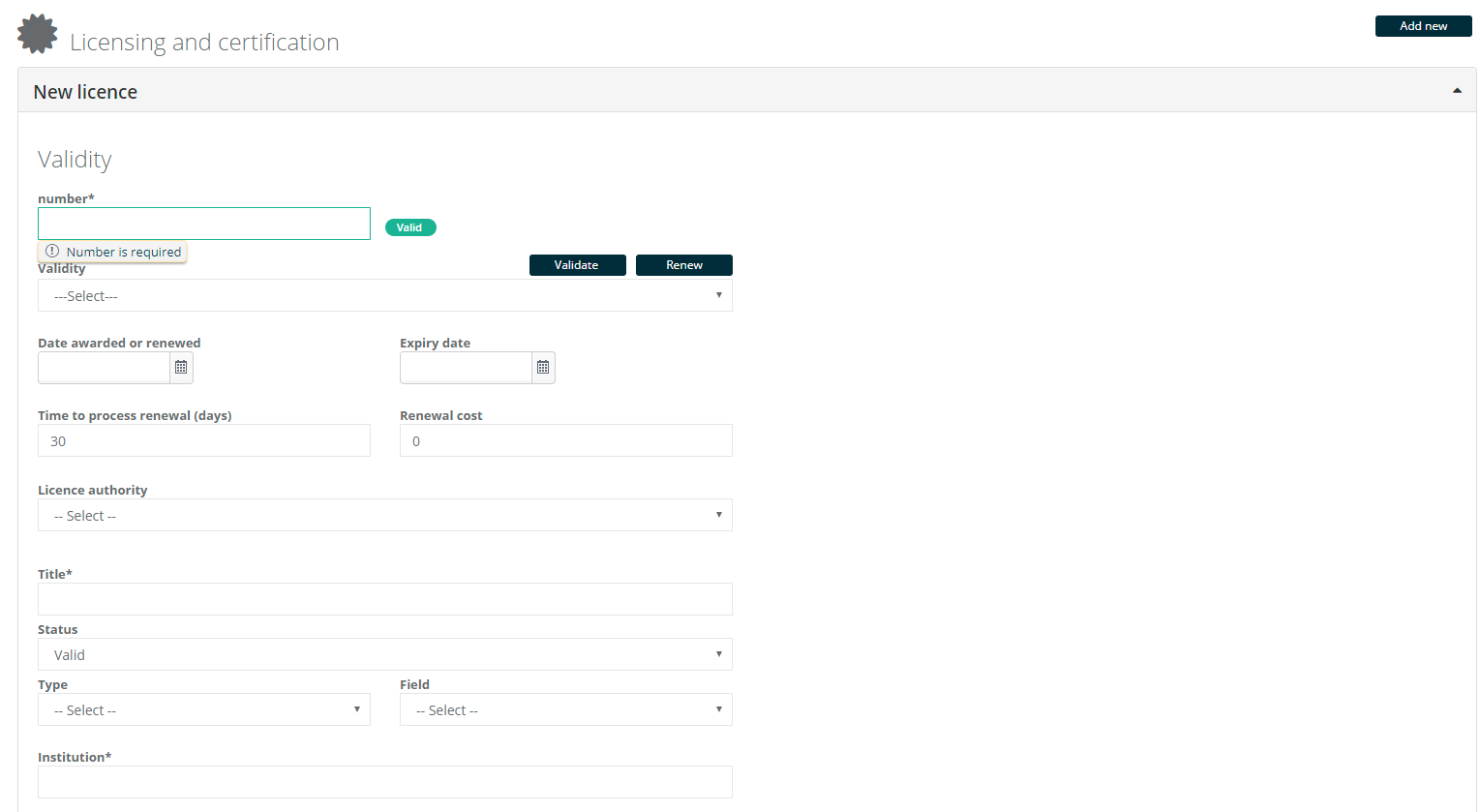 Note: Some fields are not mandatory for certain licenses entered, make sure to fill in the asterisks fields. 
4. Adding a scanned copy of your license can be done by clicking 

5. Don't forget to 

after all changes are made!
6. As licenses approach expiring date, there is a smart alert notifying employees and their direct report manager (this may vary depending on how the smart alert is set up) to renew the details of the license. 
The smart alert settings can be found here: How to Create a Smart Alert