101.
Branding is an important part of the business, Flare HR allows you to easily set up your brand logos to be visible on the platform. 
Follow me.
1. From the Menu, select Enterprise, then Brand
2. Select the name of your brand under Brand

3. Fill in your brand name, brand tag line and the name of the brand manager.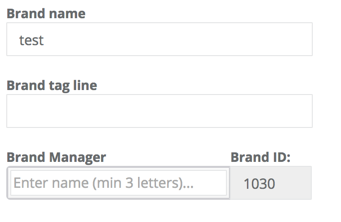 4. In the next section, you are able to set your brand logo and image: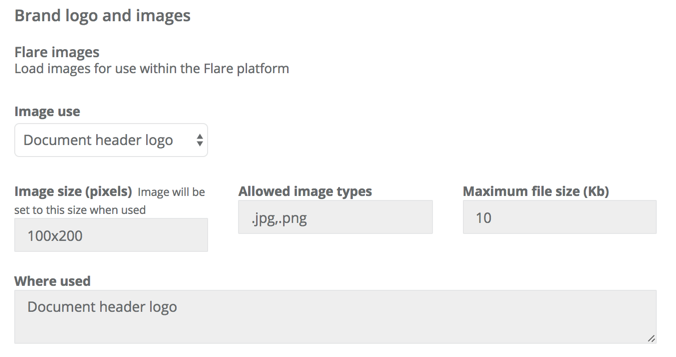 5. Here are the dimensions for the logos that you are able to upload:
    Document header logo: 100x200 pixels
    Large Logo: 200x200 pixels
    Onboarding main logo: 90x90 pixels
    Onboarding secondary logo: 50x50 pixels
    Report Logo: 6cm x 1.5cm
    Small Logo: 50x50 pixels
    Webpage header logo: 50x200 pixels
Need assistance?.
If you need any more help feel free to send us a message by clicking on the 
 icon in the bottom of this page or see the FlareHR Support page