The 101.
You can manage all your lists in Flare through one page in the settings, this allows you access to add, edit and delete items in an easy and intuitive way.
Examples of items maintained in lists include Divisions, Departments, Pay groups and Visa Types.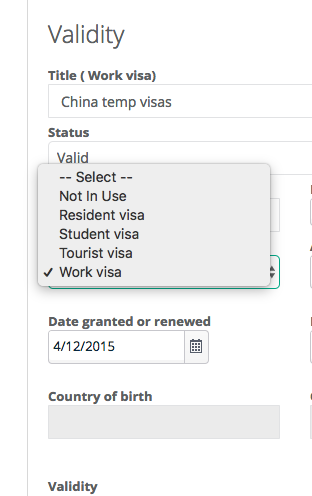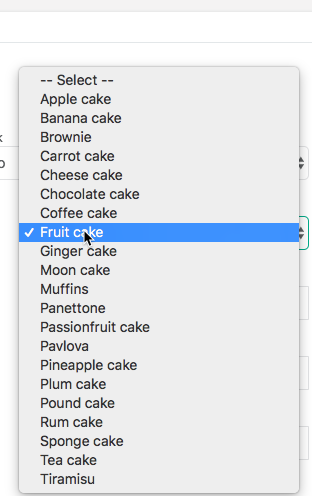 List Example 1                                     List Example 2
 

Access to this area requires high level security permission.

In order to access this page within Flare, a user will need the following:

To be a member of a permission group
To have the relevant permission turned on within the group
To have menu access turned on within the group
Follow Me.
Adding an item to a list
From the Settings Menu, select Setup

Make sure that up top you are in List management
Find the list you wish to edit in Lookup lists
Click Add Item


Name the item and click Update
Deleting and editing items on a list
From the Settings Menu, select Setup


Make sure that up top you are in List management
Find the list you wish to edit in Lookup lists
Click on Rename to edit or Delete to delete

Click Update once you're done to save changes